14-08-2019
From 18 through 24 August, the Meeting of friendship between populations
From 18 through 24 August, the Meeting of friendship between populations celebrates its fortieth birthday in Rimini, dialoging, as per tradition, with institutions and diplomatic representatives, as well as public and private organizations. And with hundreds of thousands of people who will find themselves sharing an experience of meeting, identity, common construction, beauty and creativity.
As the organizers remind us "It is not reasonably imaginable to build wellness, cohabitation and democracy without rebuilding relationships at every level between people." The intent of the meeting is to contribute to this, promoting intermediate sociality and demonstrating ongoing positive examples.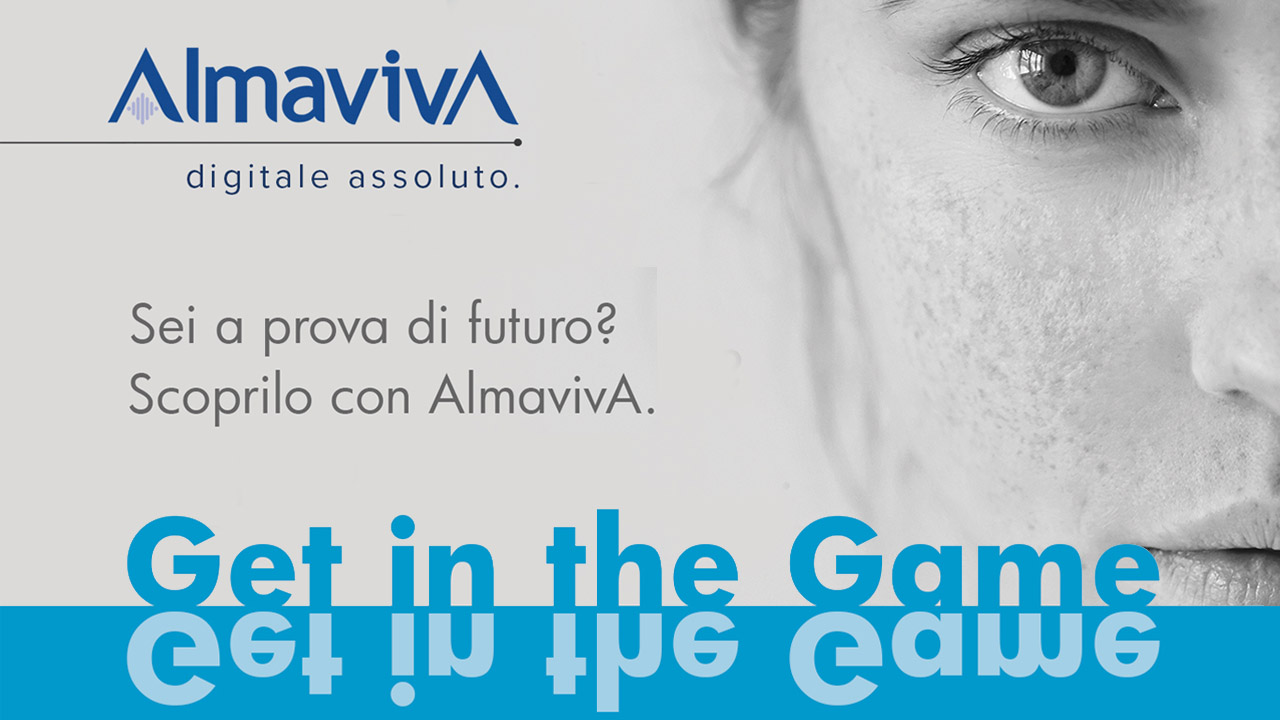 AlmavivA is working alongside the Rimini Meeting in building the cultural proposal of this edition. In the area dedicated to subsidiarity and work, where the social and economic challenges of the upcoming decades will have a voice, AlmavivA proposes "Get in the Game".
The protagonists will be a few technological innovations that present an astonishing ability to control and build the modern organization and around which the most relevant investments of the IT world and the best future work opportunities revolve.
The underlying complexity of these topics is extremely high, but an initial approach through gaming can be useful for understanding how the professionalization path in these areas is strongly permeated by the right mixture of technical, creative, communication and interpersonal skills.
We invite the participants of the Rimini Meeting to sign up at the link.
The Rimini Meeting schedule is being updated constantly. For more information, go to the website.